Event News!
---
2021
年4月25日
:
chabatake5
Tea field Ruri caricature meeting (planned)
Re:
5January 1(soil), 2 days(sun), 3 days(月)
10:00-16:00 each day
Location: Event Space
---
2021
年4月25日
:
daidogei5
5Entertainers, entertainer (planned)
Please note the HP because there is a possibility of discontinuation as corona antivirus.
①
Street performers
Re: 5 months
2sun(sun)-3sun(月)-16 days(sun)-23(sun)
10:00-16:00 each day
Location: fresh Hotel North deck
(Or backyard bike part of the Park)
②
See the monkey
Re: 5 months
4sun(Fire)-5sun(Water)8th(soil)-9sun(sun)-29(soil)-30sun(sun)
10:00-16:00 each day
Location: Wood de 1kki on the north side of The Fresh Pavilion
(or the parking lot in front of the backyard)
---
2021February 23, 2008 :
shinkaimystery
New song! !
"Shinkai Mystery: Live Tomorrow"
(Written by Tokutaka Iida/Composed/Sung)
For those who are forced to have a hard time due to the corona nationwide, I made a new song "Shinkai Mystery Live Tomorrow" by likening that feeling to "Deep Sea Sea", with a strong desire to somehow survive this difficult time.
The interlude of the song also includes hand clapping and a wish to be a little better with you.
This song is newly played as background music at Numazu Mitsumi and Fresh Hall, and presented to everyone at the information counter.
---
2020
年11月14日
:
shinkikaiten
A new companion is born in The Fresh Hall
Seracant Cafe
Pancakes and parfaits are characteristic.
Hope you're begging
---
2020November 1, 2008 :
kyukanbi
2021Years
Closed in February
Is,
Tuesday, September 9
と
1Tuesday, June 6
Is.
Numazu port fresh hotel
as a rule,
2nd Tuesday of each month, the 4th Tuesday.
If you want to
お休み
させていただきます。
(We will open for the holidays. )
---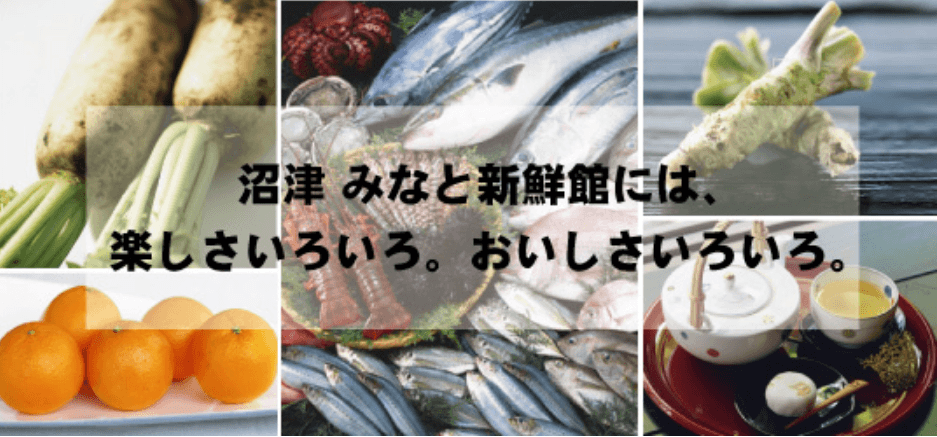 ◆ Numazu harbor at night (and o, ENO)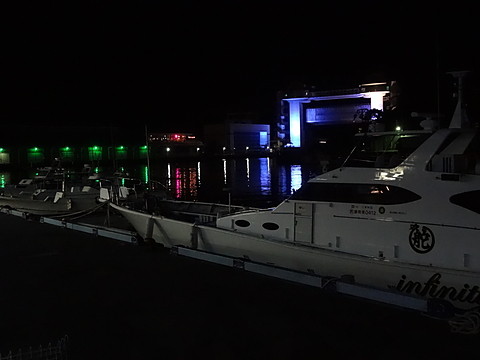 Numazu port fresh hotel (with lyrics)
This page has been automatically translated. Please note that it may differ from the original.